Free Positive Affirmations
Welcome to Free Affirmations! We hope you enjoy your stay! 🙂
This is the world's largest free personal development resource online. We have 100s of free positive affirmations and counting, all available to you completely free, and you can even help us by sending us your own!
We believe that positive affirmations are an amazing tool which can transform your life beyond all recognition. They are so simple that anyone can use them, even a child, they are easy to learn how to use (there isn't even really a best way to use them), and even if you don't know what that are yet, you could be using them within 5 minutes, feeling positive, warm, and happy inside too!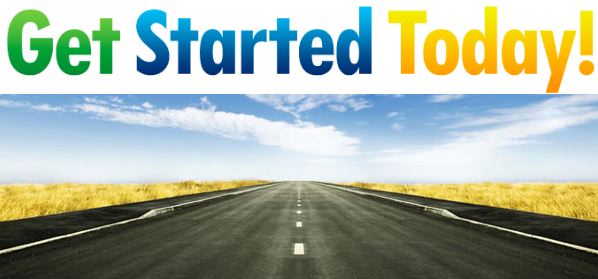 If you are brand new to our site, or brand new to affirmations generally then we have a few key pages which you can read to educate yourself, learn about positive affirmations, about how they can help you to improve your life, and how is best to use them:

Pick your affirmations using the menu on the right hand side – this is our category breakdown. We have 100s of different topics, so use this to start digging down into the area you want to develop in.
Or, get started quickly – here are our top 10 most popular positive affirmations
Also over the new year and into 2015 we have an exciting project – we have partnered with Trinity Affirmations – they are using our scripts and producing all of them as audio mp3s and cds to download – the site is JUST live but will be growing quickly over the next few weeks.